Hire Remote Mobile App Developers
Empowering Businesses with High-Performing Mobile Applications
The popularity of mobile apps has already crossed beyond our imaginations and today, we have an app for almost everything. From ecommerce apps to social media, news, transport, banking, entertainment, and more, we have an app developer for all. So, if you wish to make a global presence, invest in mobile app development services and open the door to insurmountable success and growth Virtual Experts remote mobile app developers hold proven expertise in developing mobile applications for all business sizes. From integrating the app idea to executing the whole app process, our developers leave no room for any error. You can hire our mobile app developers as per your business requirements and enjoy the dedicated services always..
Mobile App Development Services
Explore our Mobile App development services and see how our developers complete projects within the prescribed timeline.
iOS App Development
The dedicated mobile app developers leverage the best technologies to build high-performing iOS apps.
Android App Development
Build powerful and secure Android apps that help in accelerating your business growth.
Hybrid App Development
Hire our expert mobile app developers to create hybrid apps using top-end technologies.
Native App Development
Create a pleasing user experience with our robust native apps using technologies like - Objective-C, XAML, C#, Xcode, and a lot more.
Wearable App Development
Choose our mobile app developers for making feature-rich wearable apps. From development to integration, our developers cover you wholly.
Custom App Development
Our mobile app developers can work on your customized needs that might vary depending on your business needs.
App Maintenance & Support
With our dedicated app support and maintenance services, we ensure your app keeps running seamlessly.
App Porting & Migration
Want to migrate your existing app to a different platform, our mobile app developers can do that for you.
Why Hire Mobile App Developers From India?
Give your competitors tough competition by hiring remote Mobile App developers from Virtual Experts.
Amazing Talent
India is home to many popular software developers of the world, so you know you are always working with the best resources.
Massive Cost Savings
Outsourcing mobile app development services from India will help you save a lot in your pocket.
Time Zone Flexibility
The Indian developers are super flexible in working in your time zone and add value to your business.
Benefits Of Hiring Mobile App Developers From Virtual Experts
Our clients are our topmost priority. Here are some reasons why top companies hire our Mobile App Developers.
Dedicated Remote Staff
Hiring remote developers from Virtual Experts is exactly like having an in-house resource.
Great Deal For Money
No extra costs, all you need to pay is for the remote resources you hired, rest we take care of everything.
T-Shaped Development
From ideation to creating marvelous applications, our mobile app developers are well-versed in the whole app process.
No Overhead Expenses
You don't have to pay extra money for providing good infrastructure facilities, just pay for the developer, and we will handle the rest.
Diverse Experience
You can hire remote mobile app developers - junior-level, mid-level, and senior-level, as per your business needs.
Hassle-Free Hiring
We believe in doing things faster, which is why we make the whole hiring remote developer process quick for you.
Hire Remote Team
What's Our Hiring Process?
Our team is equipped with great expertise and skillset. Our intense hiring process focuses on keeping the best ones only.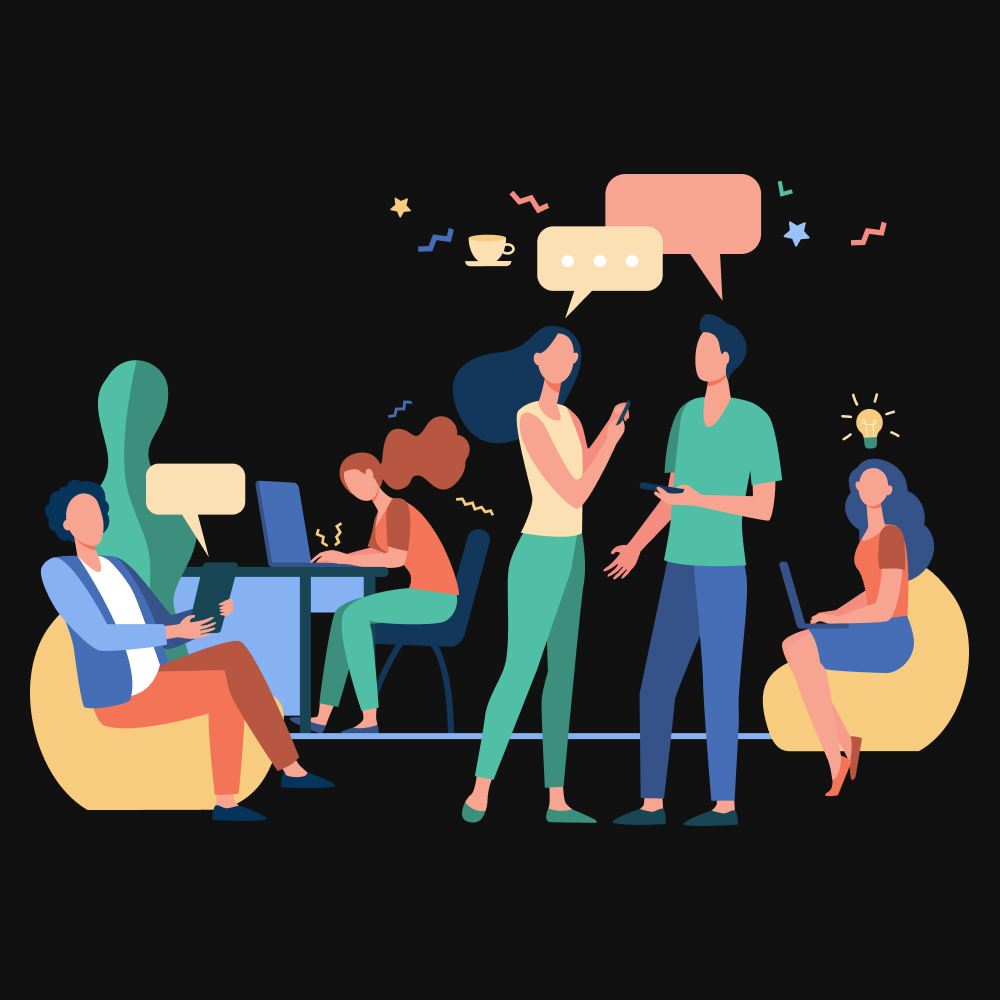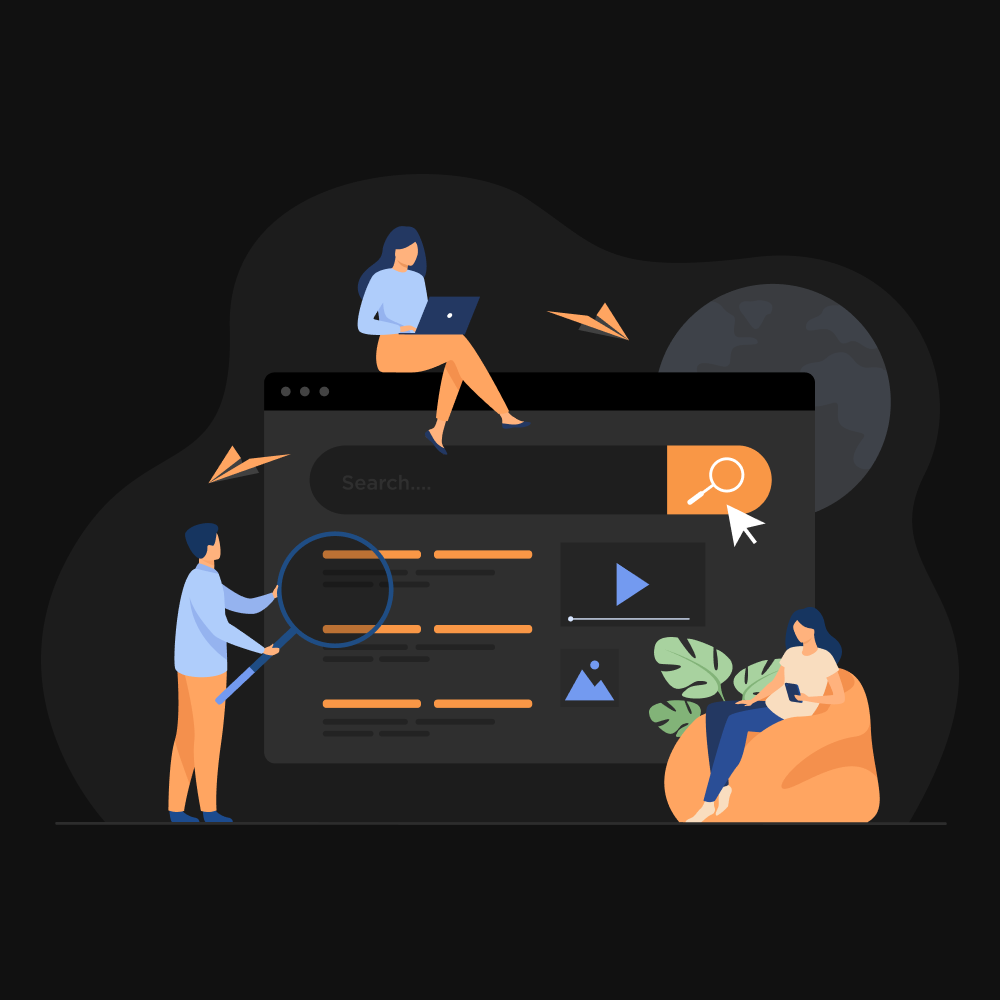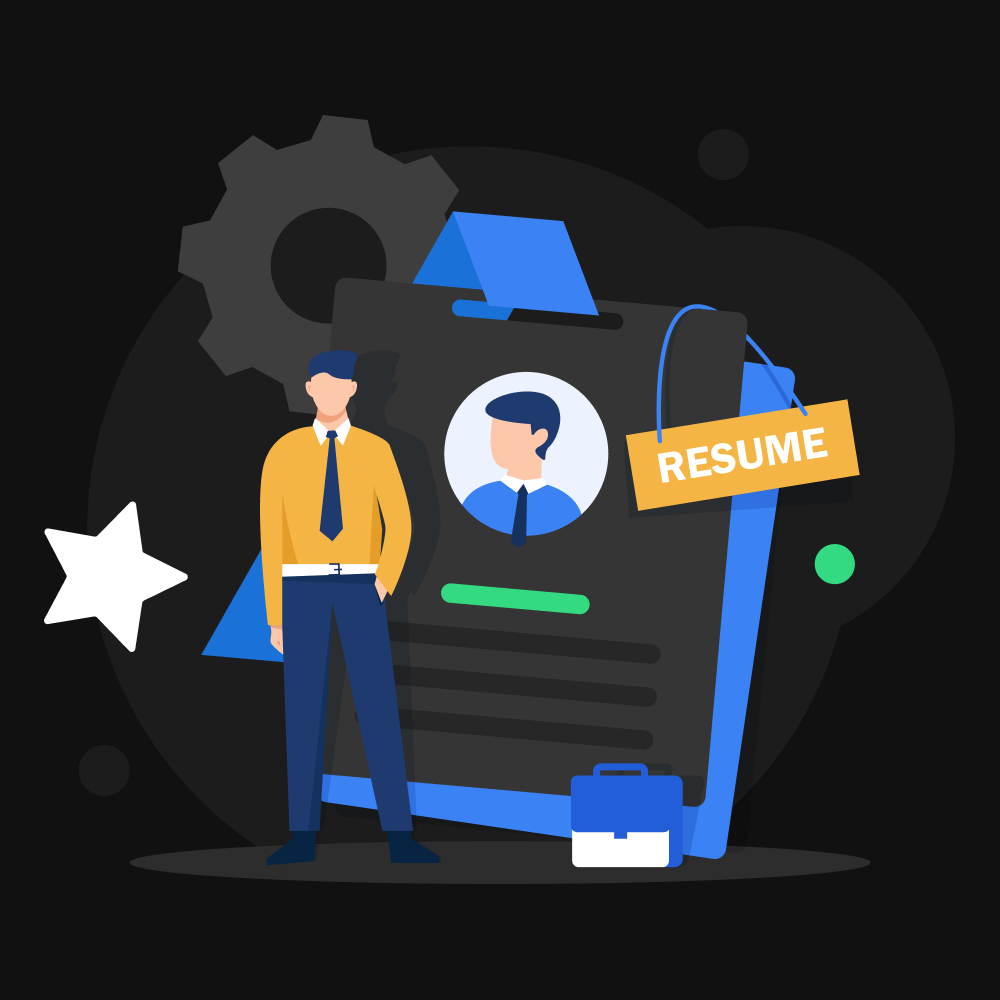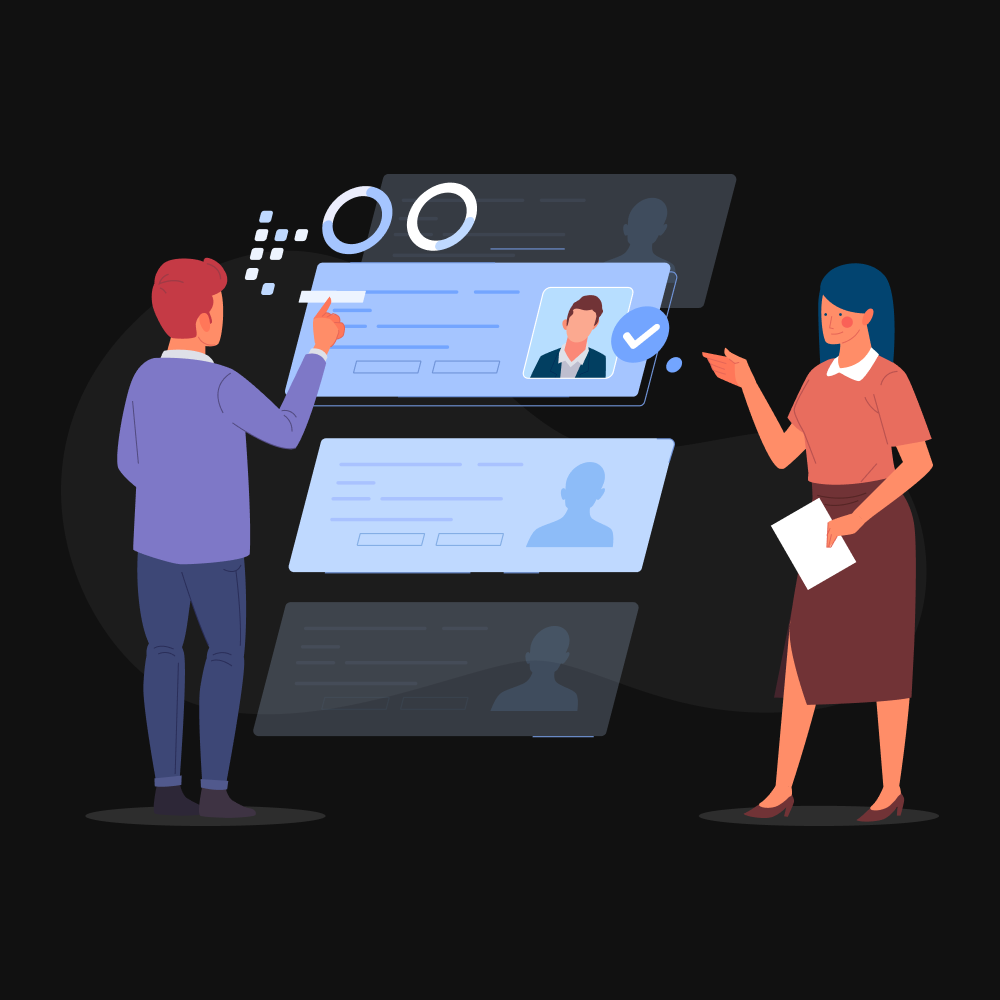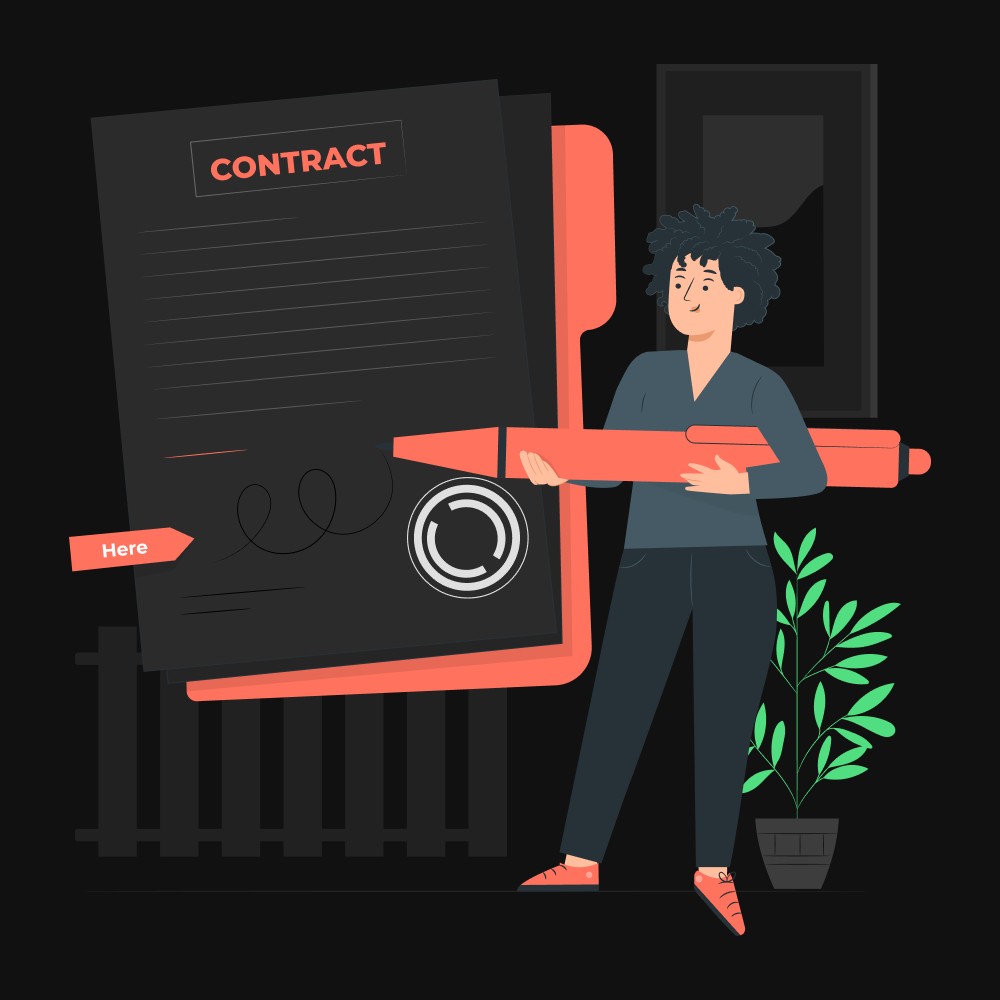 Hire Best Remote Mobile App Developers
We will leverage the best tools and frameworks for your Mobile App project.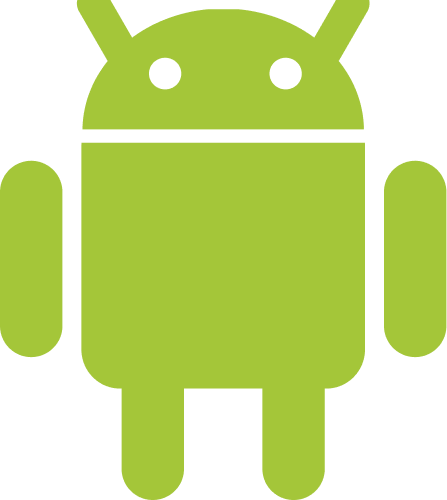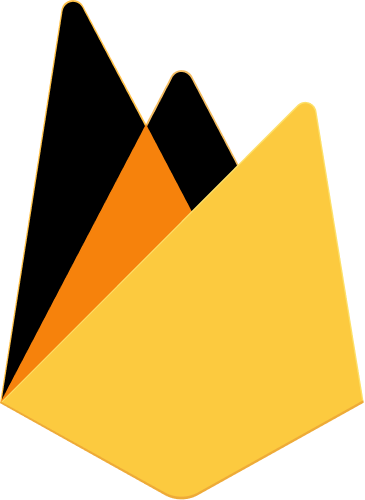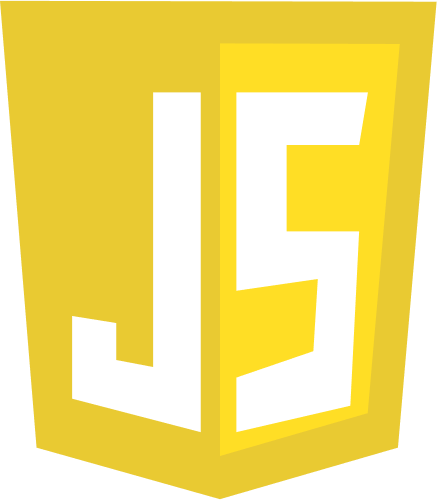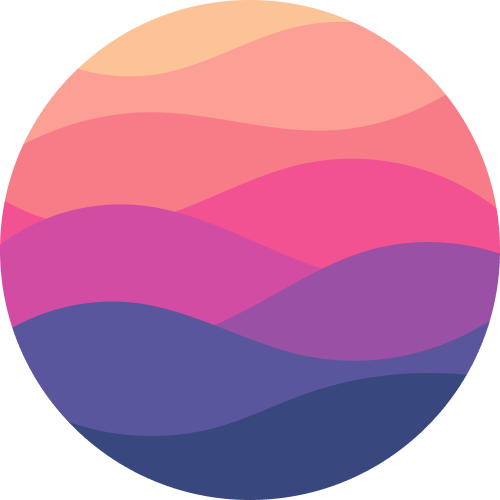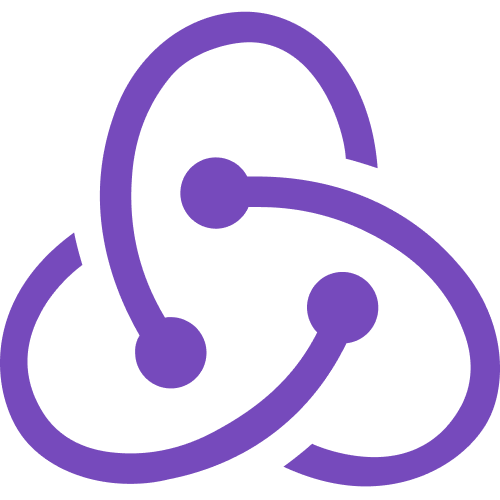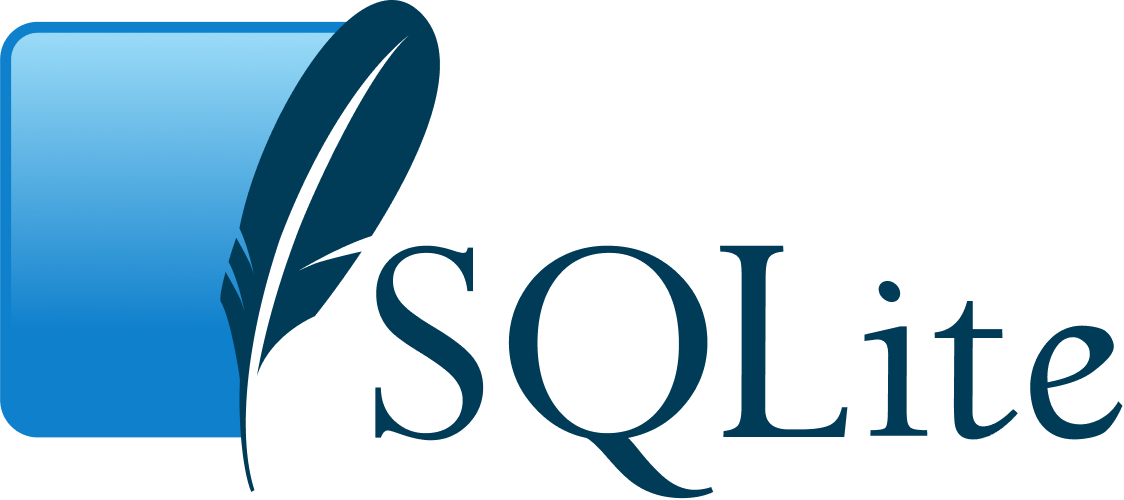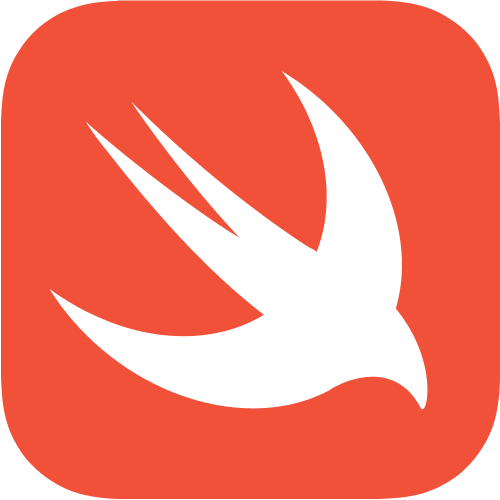 Why Choose Virtual Experts?
Hire Best Remote Mobile App Developers For Your Next Project!
Get Started
Our clients are our topmost priority. Here are some reasons why top companies hire our Mobile App Developers
Customized Programming & Design
Agile Methodology
Rapid Solution Delivery
Cost-effective Services
Team of Your Choice
Skilled and Tested Developers
Bug-free & QA Verified System
Trusted to Deliver
Growth-Driven Design
How to Connect?
Building Remote Team Is Just One Click Away!
Tie up with the best remote team and start your projects!
Frequently Asked Questions
Mobile apps offer a great user experience, easy to use, easy to navigate and load faster in comparison to websites. Investing in these will help you in engaging with more audiences.
The time taken to build a mobile app varies on your app's scope, the platform you choose, features, functionalities, and more.
You will be the owner of your app idea and all the prototypes. We got no rights to your app ownership. You invest in our resources and enjoy complete ownership.
Yes, you can! We have time-tracking tools that will help you analyze what exactly the developer is working on. Plus, you get regular updates on work as daily status reports, and through other communication channels as well.
The cost of creating a mobile app varies on several factors like - the platform you choose, what features and functionalities you embed, the business model you opt for, and more. To get an exact estimate of the costs, contact our experts today.
Absolutely yes! We sign an NDA between you and the hired developer to maintain confidentiality. So, your data is always secure with us.
Testimonials
Why Clients Love Our Work!
Virtual Expert's resources gave extensive consideration to the development process and delivered a reliable and functional platform. The remote team I hired addressed all requests and enhanced the product when allowable. Virtual Experts team was considerate of technical precision and user-friendliness, ensuring the project's success.
Francois Poulin
Best Remote Team
Virtual Experts paired me with a project manager who was able to coach me through the design process, prototype the design, and help me achieve my vision. It was an amazingly rewarding experience working with their team and I have already begun an additional project with them.
Charles Weko
Great company to collaborate with!
Wonderful experience with a wonderful remote team. I will highly recommend your services!
Daniel Anyamene
Definitely reach to them for future requirements
My experience with Virtual Experts has been excellent- they deliver to my expectations and on time. All they need to know is your requirements and they will match you with the qualified developers to ensure quality project deliveries. Their support system and attitude are also great even after delivery. Generally, I am highly impressed and they are still the number 1 company to choose for my next project.
Ismail Eleburuike
Skilled remote developers
Virtual Experts have been the constant partner for my project, since the beginning. The bonafide remote developers have helped me with all the website and mobile app development needs. Regardless of the time differences we had, the company ensured flexibility and support around the clock. Kudos to the team!
Abdelali Yamani
An amazing remote team
I enjoyed working with a brilliant remote team of developers who are well-versed with the latest tools and techniques.
Jeff
Perfect place to hire skilled remote resources
Virtual Experts helped our firm throughout all beta development processes with the highest level of success. They worked on non-existing solutions. Thus, all work done was original, brand new. I highly recommend them for web design, and HTML developers.
Okan Mert Bozdogan
Virtual Experts Team provided us an Amazing web designer
My experience with Virtual Experts has been really great, all the designers and developers are experienced and highly skilled in their respective domains. I surely look forward to hiring their team for my next project!
Cathy Smith
Look forward to hiring another team from VE for my next project!
This is the second time that I have contacted Virtual Experts for resource requirements to do some work for my project. Virtual Experts delivers the same what we asked for that too on a defined budget and on a given timeline. My work was a bit complex in nature and unique so there was a lot of to and from both sides in order to get this complete as required. As the result, their resources delivered what we need.
Alexandra Tran
Completely satisfied with their staffing services and highly recommend them for IT works
I was quite hesitant to work with a company remotely, but Virtual Experts never made things odd. The company readily works in different time zones and that fits right for me. You guys did a fantastic job!
Andre
Different time zones but work done effectively by the resources I hired from VE
Partner With Us!
Talk about your project requirements and we'll connect you with the best resources.